ARTICLE
C3 + The Loove
Apr 21, 2015 ·
Constantine Georgiadis
· posted in
Journal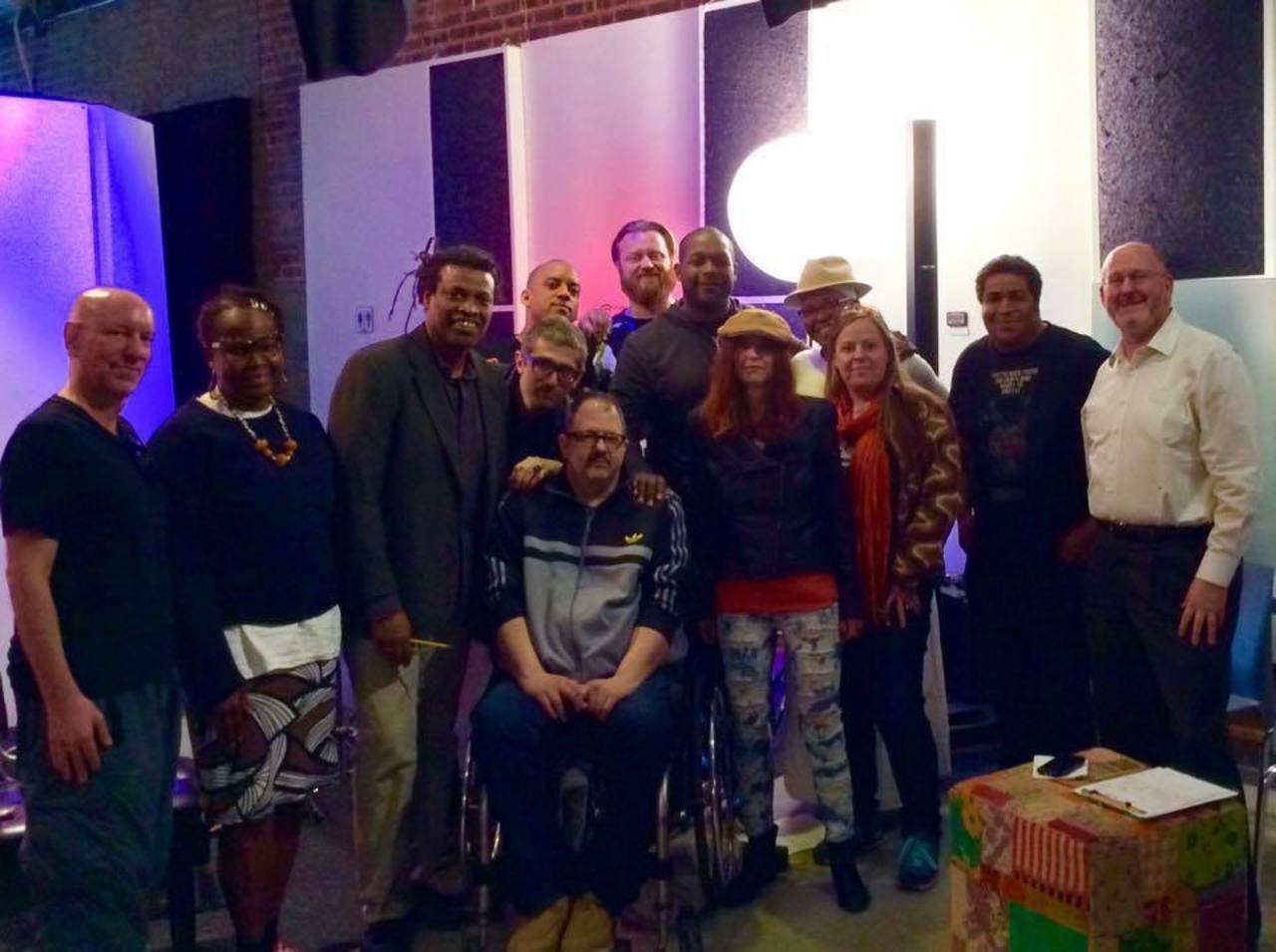 We recently had the pleasure of hosting a meeting of the New York chapter of the Content Creator's Coalition (C3), a dynamic non-profit advocacy group representing creators in the digital landscape whose values are deeply aligned with ours here at the Loove.
Without revealing too much of what was a private function, the roundtable of member producers and artists convened to discuss challenges in the current legal framework around music licensing—spanning topics such as use of samples in the current commercial environment, mechanical and sync royalties, performance rights organizations and more—as well as what can be done to reform it.
C3 leadership was courteous enough to allow some of the Loove team to attend and even participate in the spirited discussion, and we found the exchanges that followed highly instructive and educational.
We wholeheartedly wish Jeffrey Boxer and the rest of the team at C3 all the best in their worthy endeavor. To find out more about the Content Creators Coalition, visit c3action.org